Today I am linking up with
Kelly's Korner
for her Show Us Your Life series. Today's topic is
Show Us What You Make And Sell.
Many of you reading this already follow my blog (thank you!) but for those of you that are new here, I'll give you a brief bio.
My name is Paula and I am mother to two (BoyChild and BabyGurl), grandmother to two (Sadie Lynn and Ivy Rose) and great-aunt to Gabbie-Lou-Who. You can read a little more on my
about me
page.
I've sewn most of my life in one fashion or another, and have recently started quilting, and am now sewing for three sweet girls.
Many of my items are made for my girls, and as gifts for friends, but I have an
Etsy Shop
for my surplus items. I make baby quilts, bibs, burp cloths and other baby accessories, purses, and many other items. I also will take orders if you see something that has previously sold and is not currently in stock, or if you would like something in a different color combination or size.
Below are some examples of my work currently in my
Etsy Shop
:
(click on any link for more pics and info)
I am running a sale through August 14, 2014. Use coupon code SCHOOL14
for 14% off your entire order (excluding shipping).
Limeade: A Baby Quilt
39" x 39" ($75 + shipping)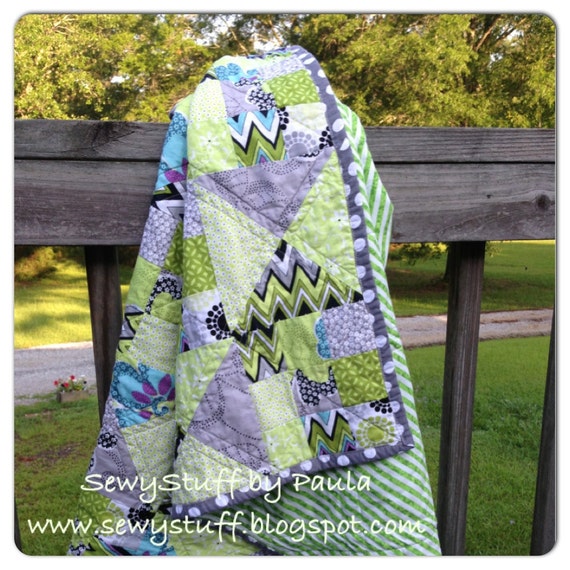 40" x 47" ($85 + shipping)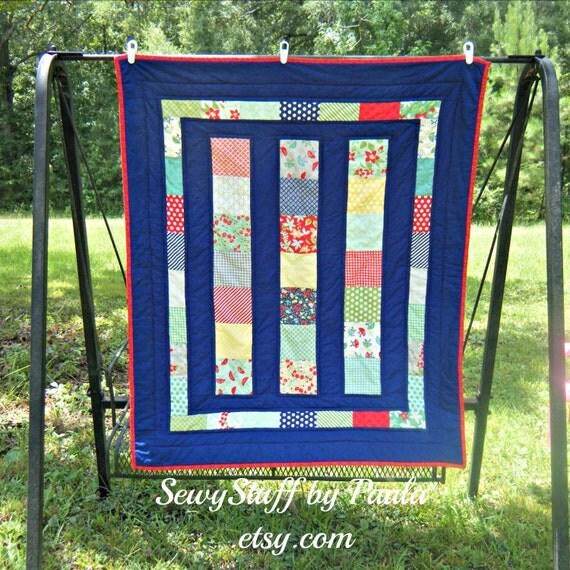 ($10 + shipping)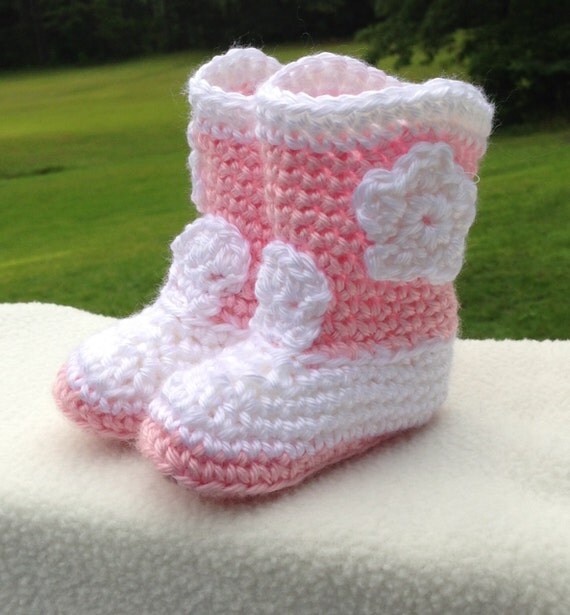 My newest item:
$18 / pair (+shipping)
A sampling of other items available:
I've also (with two baby granddaughters) just gotten back into garment sewing. These are not available in the shop yet, but I have been taking custom orders from friends and co-workers, and would be happy to make one for you upon request. Currently available in sizes 3 mo, up to 24 mo.
You can contact me via
Etsy convo
or
email
or by comment on this post if you have any questions on any of my items.
Thanks for stopping by today and visiting!!!